The African Transport Company in acronym SAT (in french), created in 2003 in Congo, is installed in the main cities of African countries Specialized in national and international transport of goods, its strategy is to boost its positioning on the Congolese market by adapting human resources , material and organizational to the evolution of the requirements of its customers and the regulations in force internationally and in the Republic of Congo.
The company SAT has also developed the transit sector by being a DHL CONGO agent; independent international freight forwarder. It organizes the transport of your goods around the world and puts its experience and network at your service.
In short, the company SAT specializes in the following areas:
National agreements

CEMAC approvals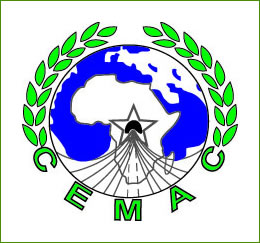 CEMAC APPROVAL OF LIFT-CONSIGNMENT-HANDLING, ruling N° 43/12-UEAC-010 E-CM-23
CEMAC CUSTOMS COMMISSIONER APPROVAL, ruling N° 06/18-UEAC-010 A-CM-32
APPROVAL OF AUXILLIARIES FREIGHT FORWARDER, order N° 24028/MTACMM-CAB
TRANSPORT APPROVAL, order N° 24029MTACMM-CAB
AUTHORIZATION TO EXERCISE IN THE OIL INDUSTRY SECTOR IN KOUILOU, order N° 20X10858/2019/MHC/CAB/dgh
240
+
Cilents in the world
Interested in working with SAT-CONGO ?
We don't just manage suppliers, we micro-manage them. We have a consultative, personalized approach ...